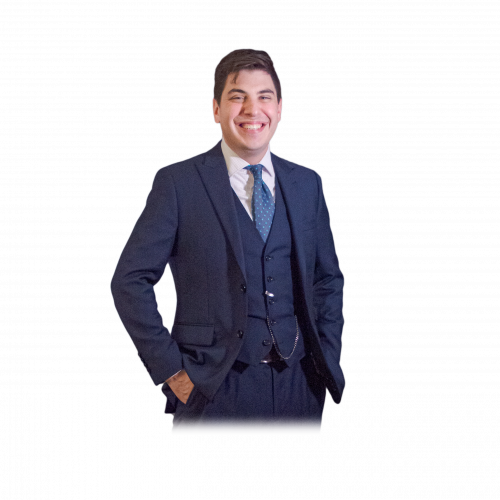 Jordan Kofsky
Mortgage Broker
When we work together, you will discover I have a real positive attitude and boundless energy. I simply enjoy people and I look to put you at ease when we complete the mortgage application process together. I provide personalized service and expert advice so you can make the perfect decision that makes the most sense for you. I strive to make the process as easy and as comfortable for you as possible. I would prefer to have you allow me to take care of all the heavy lifting for you so you can stay focused on what is more important in your life. I have your mortgage solution covered.
When I am not working with clients I am often helping others. I volunteer by providing food to those less fortunate, I raise money for the Special Olympics and I fundraise for local charities and organizations. I love the Vancouver Canucks, great food (I am a good cook too) and excellent movies.
I love Vancouver and I understand first hand the difficulties of the complex British Columbia housing market. I am always available for a discussion about your mortgage solution over the phone or over a coffee. Please feel free to contact me anytime for more information; I will help you find the right mortgage fit for your dream home.
It really is that simple and I want to help.