Your personal mortgage expert.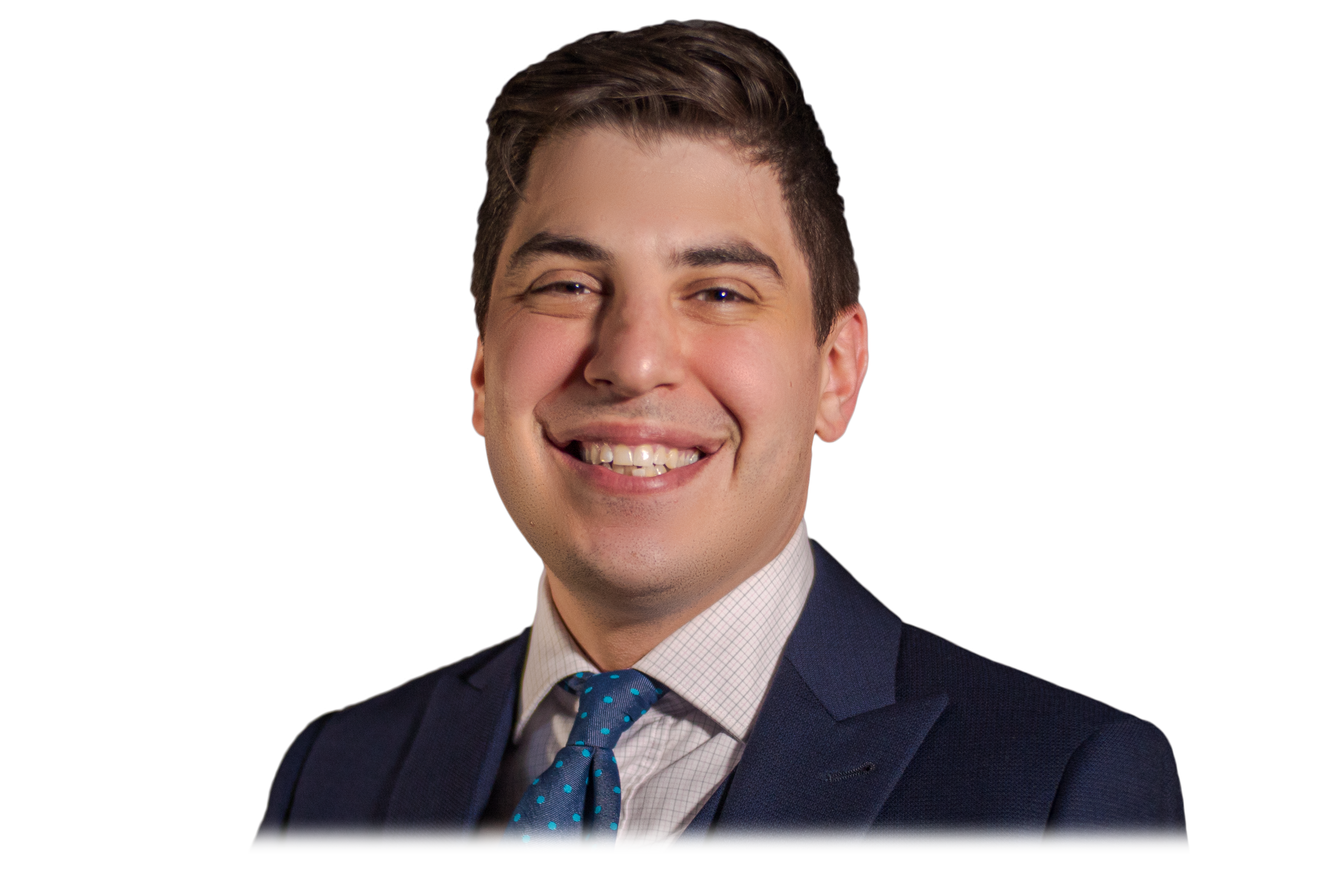 I want to take a moment and say thank you for visiting my website. I appreciate you offering me the opportunity to earn your trust and your business.
I believe that this is a good opportunity to share with you a little bit more about myself. I have been in the business community for over 10 years and I have had clients that have known me since the beginning. Every one of them will tell you that there is not one person that will work harder for you and is more dedicated to working with you than me.
My goal is to create a working relationship with you to ensure that you find the right mortgage solution that is perfect for your lifestyle. Everyone is different just like every mortgage is different and I am your personal mortgage expert. The mortgage process can be stressful, but it doesn't have to be and I am here, ready to work with you every step of the way and help you become mortgage-free faster.
I am here and I want to help you. It really is that simple.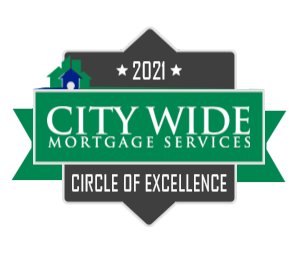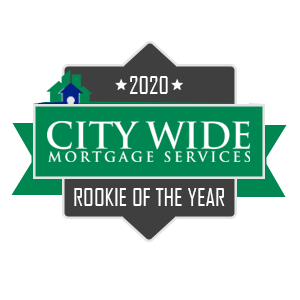 Jordan was an invaluable asset during our home purchase. He answered questions and broke down terms simply. He was happy to make time to talk anytime a new concern arose. I Will certainly be using him in the future.
I would recommend Jordan to anyone looking for a mortgage broker. He's really professional, attentive and on top of everything. He went above and beyond our expectations and got us a great mortgage at a great rate.
Jordan was fantastic to work with. He was available and attentive from start to finish. Jordan was always willing to answer my MANY questions. He was patient and able to explain all aspects of our mortgage in clear and detailed manner. We were able to secure a great mortgage term, rate and payment options that worked best for us! He provided lots of options, outlined what it would mean to break our mortgage and what is best for our needs.
Jordan is helpful, friendly, and has a great follow-up ethic. Throughout the process, I felt confident that Jordan was always on top of it all so that I didn't ever have to feel anxious about the renewal.